First word
The Aged Family Uganda (TAFU) is a registered Non-Government Organisation whose mission is to advocate for and provide care to the older persons from their homes or in hospitals. We have well-trained nurses who can do the work while you are busy at work or in the Diaspora. We train caregivers, to work locally with in the country or in the Diaspora.
Core Values
Promote awareness of older persons in Uganda, Increase older persons' access to health care, strengthen family and community support of older persons, among others.
Our Vision
To provide a more powerful voice for older persons.
Our Mission
To advocate for and provide support to older persons in Uganda.
Who we are
An organization committed to quality health and care services. We are a charitable organization that offers a variety of health and care programs, including: caring for the older persons at home or in hospitals, a home for the older persons, training of caregiver nurses, a shop for older persons, and Advocacy. Our primary focus is to enrich the lives of frail or isolated adults through home and hospital care.
Read more
Care for Elder persons
We have well trained Nurses and caregiver nurses who care for your loved one at home or in hospitals providing bedside services in hospitals.
---
Home for Elder persons

TAFU has a well furnished apartment where your loved one can stay for a day, weeks or months. It is a home away from home a recreation center.
Training
care givers

We train care givers to care from Harvey Institute of health science Nkozi to care for their loved ones, to work in the Diaspora or in Uganda.
---
Advocacy for Elder persons


We collaborate with government officials and community leaders on how the issues of older persons can be handled.
1ST EDITION
In Empowerment
Conference On Health Care And The Medical Sector 2024
Theme: The future of healthcare, innovation and solutions
for better sustainable lifestyle
Date: 28th-30th June 2024
Venue : Banquet Hall 237 Sackville Toronto Canada
HIV/AIDS and related stigma, Cancer, Caregivers ( Caring for the elderly/long-term patients, disabled and those in need of social care assistance
---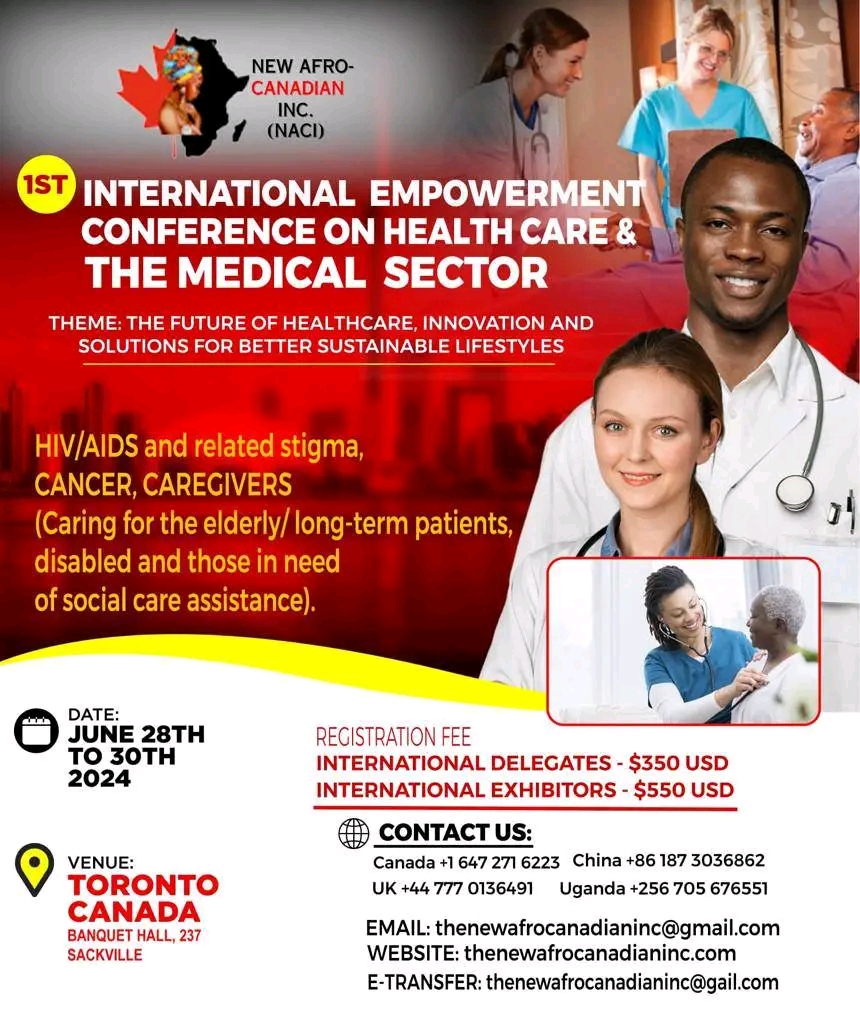 The Conference Final Stretch
Old people's shop
For all accessories for the aged persons, get in touch with us today.
---
В казино
максбет
вы сможете выбрать из широкого спектра популярных игр и слотов, которые подходят для игры в любое время.