INTERNATIONAL CERTIFICATE IN CAREGIVING
---
6th International training in Gerontology and caregiving (Certificate in first aid)
---
12th June – 22nd Semptember 2023
---
Conference costs: 1,447,000/= Uganda shillings
Face to face lecturing
Role play.
Discussion methods.
Activities of daily living.
Internship hands on an older person from Nkozi Hospital and Mukwaya Hospital.
Zoom meetings with aged care organizations from UK and USA.
Video illustrations.
Practical work.
Expected outcome
Members who will attend the training are expected to benefit in the following ways.
Obtain an international certificate from Aged Family Uganda and its international affiliates in collaboration with The Aged Family Uganda, providing them a chance to work in the diaspora.
Be able to work in any international age care organization providing care services to older persons.
Be able to provide care services to their loved ones at home.
Be able to provide good advocacy and articulate the issues of older persons basing on the act and policy of older persons in Uganda.
Very good capacity building for e organization working in the field of ageing.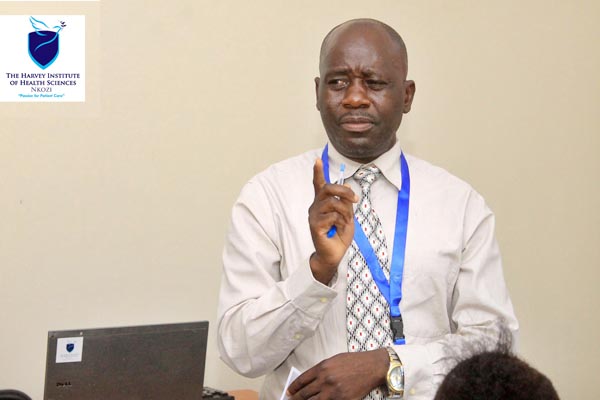 ---
Our trainings