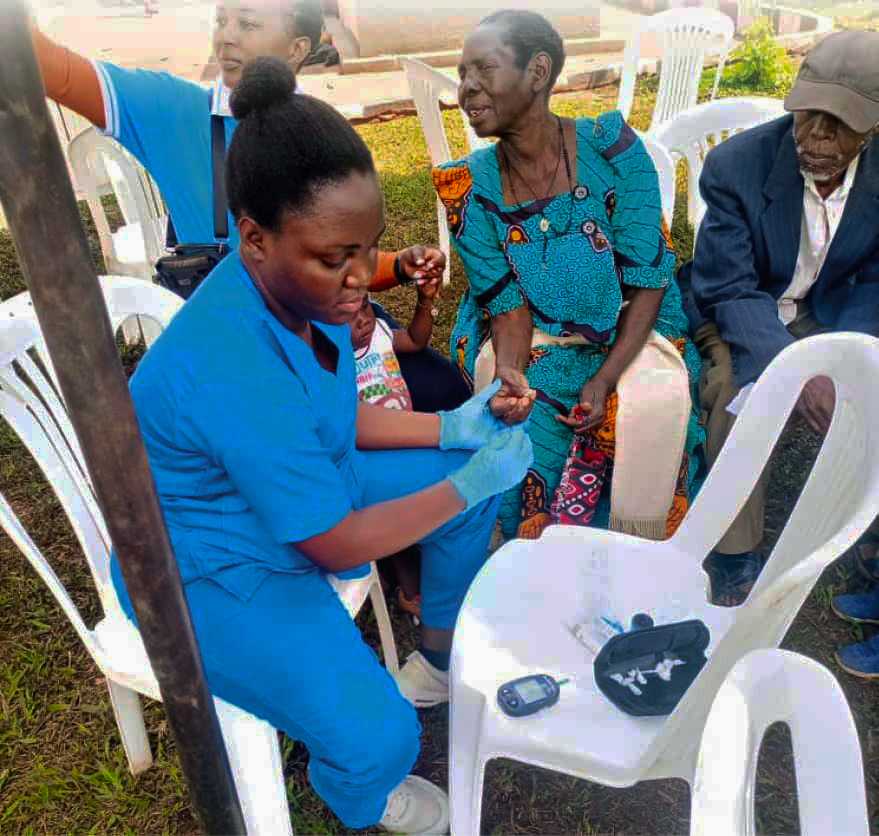 Who may attend the training?
People who want to go and work in the diaspora aged 25- 45 years
Persons caring for their loved one at home or in institutions
Candidates interested in working in age care organisations or to work as freelance bedside nurses
Persons advocating for older persons.
Head of institutions caring for older persons.
Leaders and counselors of older persons at the districts.
---
Where is the training? The training is at Kyambogo School of Public health in Kampala.
Who are the organizers? Aged Family Uganda: has been accredited by the Ministry of Education to carry out the training and the curriculum has been approved by the National Curriculum Development Center. The Aged Family Uganda (TAFU) an organization that provides care services to the older persons will provide hands on practicum for the candidates to provide care to the older persons. Experienced lecturers in social Gerontology and Geriatric medicine shall form the core of presenters this will include. The course is accredited by the International University in Singapore and patens with Ujuzi from Kenya.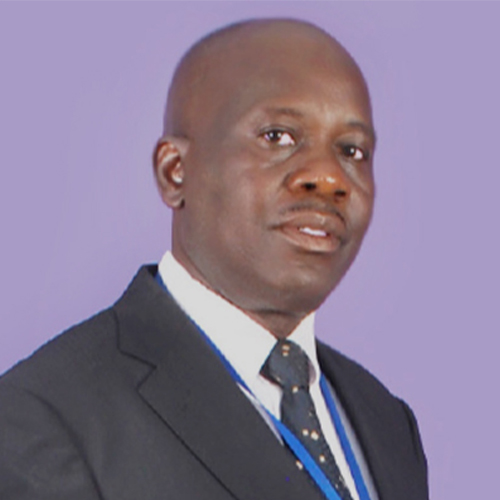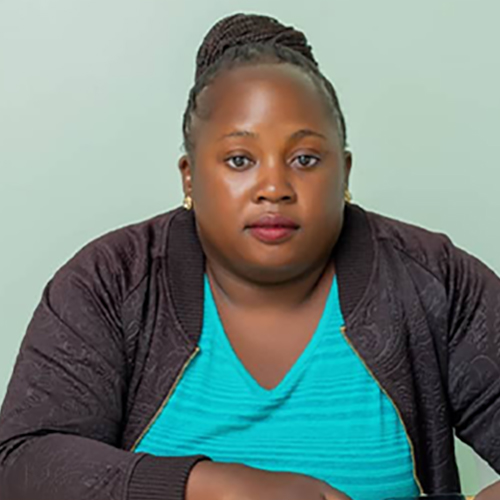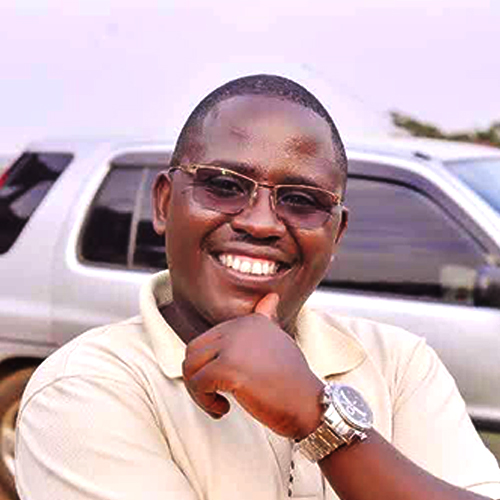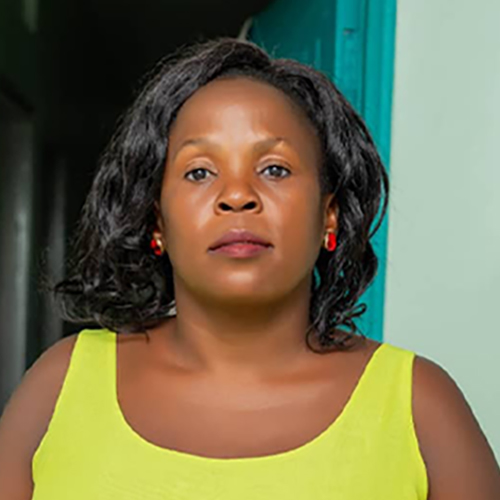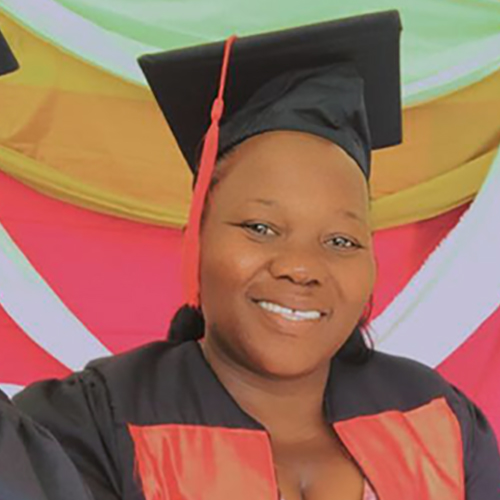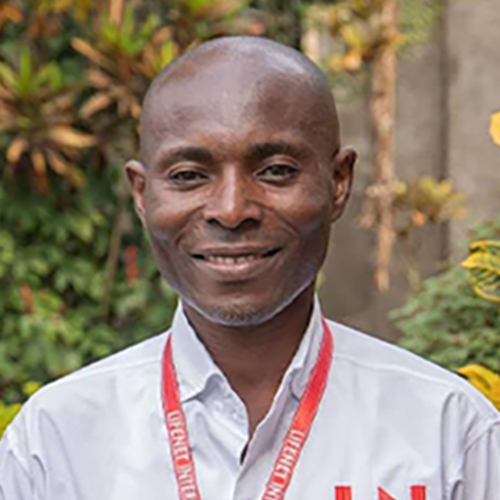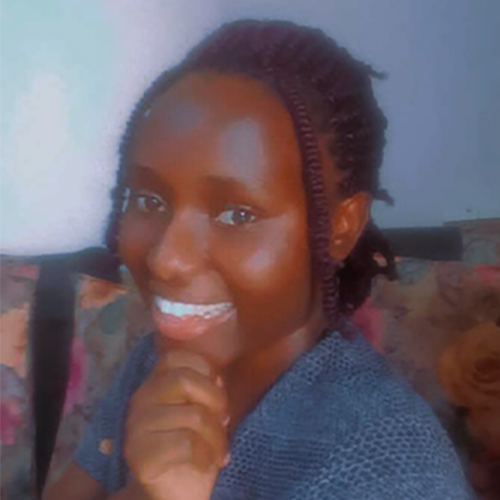 Topics to cover
Introduction the concepts of Social Gelotology.
Caregiving to the elderly.
Common diseases and problems of older persons and solutions.
Activities of daily living.
Introduction and application of geriatric medicine.
Physiotherapy and massage.
Demography of global ageing.
The elderly act and policy on aging in Uganda.
Advocacy for older persons in Uganda.
Capacity building for Age Care organizations.
Mode of delivery in the training conference.
Mode of delivery in the training conference.
Experienced lecturers shall use the following methods of lecturing:
Face to face lecturing
Role play.
Discussion methods.
Activities of daily living.
Internship hands on an older person from Nkozi Hospital and Mukwaya Hospital.
Zoom meetings with aged care organizations from UK and USA.
Video illustrations.
Practical work.